SENIOR FIRST AID COURSE & CERTIFICATE IN BRISBANE.
PROVIDE HELP & SAVE LIFE
Our innovative training is giving Brisbane individuals,
groups & seniors a better way to learn first aid...
MOST POPULAR FIRST AID COURSES
What Our Customers Are Saying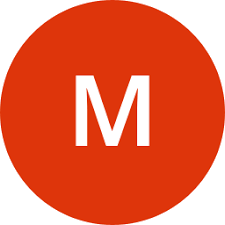 MARK CLEAVER

Was made to feel welcomed, entertained and most importantly given thorough information, to ensure in an emergency, I have the confidence and ability to provide first aid effectively.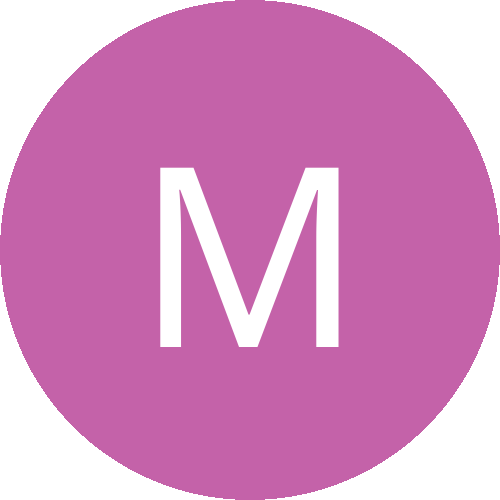 MARNEY PERNA

This is my third year using Fluid First Aid for my CPR and First Aid Trining. I find the instructors always very professional, knowledgeable and friendly. The North Lakes venue is easy to find and there is always plenty of local parking available.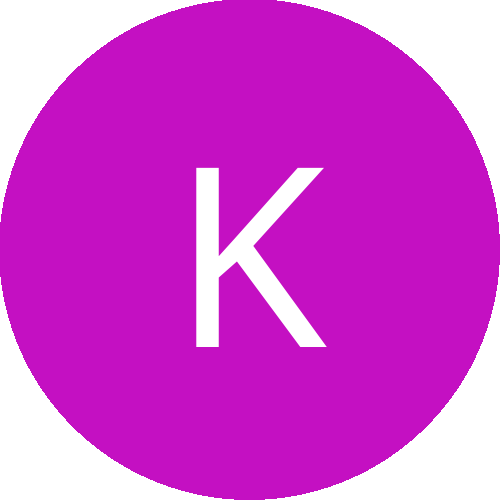 KILYE BROWN

This first aid course was fun!! The instructors were not only welcoming and approachable but they delivered what's considered a serious and life saving course, in a practical, relaxed and fun way. Thank you, I will definitely recommended and be updating my courses here in the future.
Why Book First Aid Training with Fluid?
First aid training is perhaps one of the most important skills you'll ever learn – after all, it could help you save a loved-one's life!
At Fluid Learning, we do first aid training differently. We offer comprehensive first aid education, CPR training and LV Panel Rescue courses, that not only prepare to respond to emergencies at work or home, but are nationally-recognised and workplace ready.
We offer public first aid training courses in North Lakes, Hamilton and Nathan, convenient locations for outer and inner suburbs of North Brisbane. We run regular public courses or we can come to you, for a private group course at a time that suits you. Our face to face classes are very relaxed, and we aim to provide very simple and easy to understand instructions – as we have found that this is the most effective way to ensure information is retained by students.
Our innovative online learning and enrolment process means you can learn and complete the theory assessment at your own pace, time and place. With the paperwork out of the way, our face-to-face sessions are shorter, fun, hands-on and more succinct than you've come to expect from first aid and CPR courses in the past.
With friendly, experienced trainers and the best local prices, there is no better place to gain these life-saving skills.
Whether you are looking to undertake a first aid training course in North Lakes, Hamilton and Nathan, we'd invite you to learn the Fluid way and contact us today.
First aid is one of those skills that you (hopefully) won't use very often, but when you do, you'll be grateful that you took the time to take a course. Fluid First Aid's senior first aid course in Brisbane is designed specifically towards treating the elderly.
Techniques you'd expect from a first aid course such as CPR, covering wounds, and treating burns are all present in our senior courses but are explained in a more appropriate context. This approach means that we can help all participants better understand what they've learnt while also making it easier for them to apply that knowledge.
Learn To Save Lives Today!
WHO SHOULD LEARN SENIOR FIRST AID?
It's our belief that everyone, to some extent, should have some first aid knowledge. We simply don't know when an incident will occur where having a practical understanding of first aid could save a life. Here are a couple groups of people who should specifically consider a senior course in first aid.
Senior/Retirement Home Employees.
Most retirement homes require first aid training but not precisely for the elderly. Fine tune your first aid training so that you can effectively use your training at work.
Similar to above, nurses are generally only required to have standard first aid training. If you find yourself working around seniors more often than not, then consider senior first aid in Brisbane.
OUR FIRST AID COURSE CONTENT
Here are a few of the things that you can expect our team to cover during the course:
How to perform CPR and defibrillation

How to treat wounds and deal with bleeding

What to do if someone has a heart attack or a stroke

What to do in the event of a seizure or epileptic fit

How to treat burns, bites, and stings

Some of the legal information associated with first aid
WHY CHOOSE FLUID FIRST AID?
First aid training is important, and most people will agree that training courses have a reputation for dragging on, being boring, and simply not being effective. At Fluid First Aid, our first aid courses are designed to engage with each participant and enhance their knowledge efficiently.
Practical Training. Understanding different first aid techniques is one thing, but actually using them is another. During the course, all participants engage in various activities, including performing CPR on a mannequin, which will fully prepare them for any incidents.
Experience. Our trainers have built up years of experience and use this to provide an enjoyable training course that is very informative. If you have any questions during the first aid course, then don't hesitate to ask them – our trainers are happy to take a step back and explain any uncertainties.
Affordable. Money is often the reason for people skipping the opportunity to have first aid training in Brisbane. We don't believe this should be an obstacle and as such, all of the courses we provide are affordable to anyone who's interested.
BOOK A WORKSHOP OR GIVE US A CALL!
Having a senior first aid certificate under your belt is a great achievement. If you want to find out more about our courses, then contact us or give us a call on 1300 976 276.
On the other hand, if you want to jump right in, then you can take a look at our upcoming workshops and book your experience today.
Fluid First Aid provides a range of courses. First Aid, CPR, senior first aid, low voltage rescue and more.