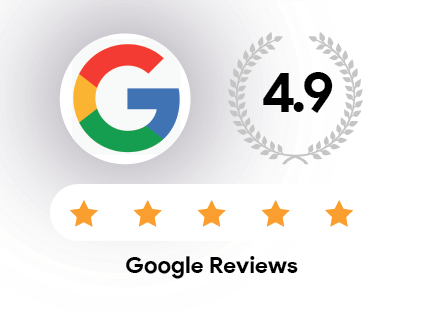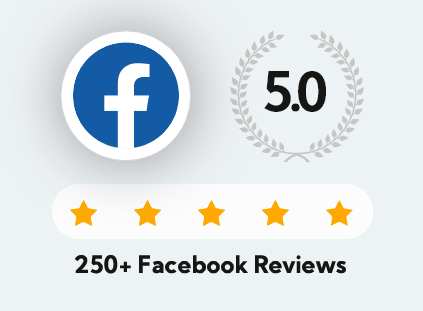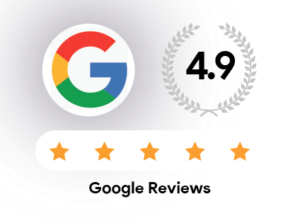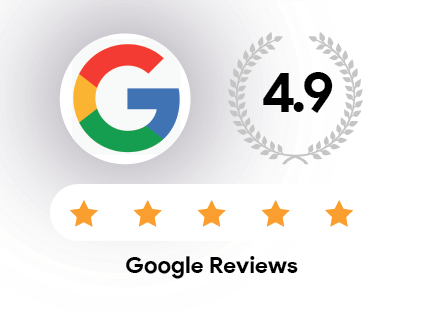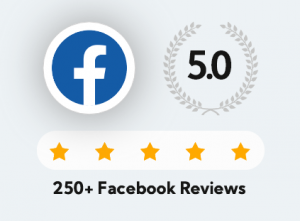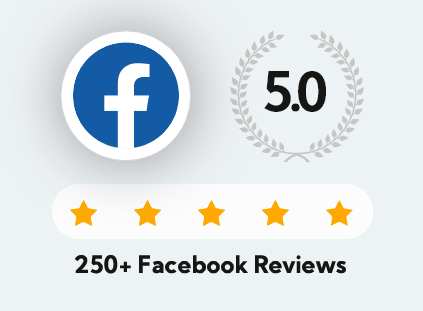 What You Will Learn
You will learn how to respond to a first aid emergency and provide first aid care to a sick or injured person. Our training will give you the knowledge and skills to act in those situations where your response could be the difference between life and death.
Learn To Save Lives Today!
How We Teach
With an innovative approach to first aid training, Fluid First Aid offers fun and pack-with-knowledge courses to individuals or groups. We offer training that's designed to suit your schedule and your learning style.

Innovative and engaging video lessons
Learn at your own rhythm
Start anywhere any time

Knowledgeable instructors
Hands-on workshops
Convenient and accessible locations

Combine online learning with practical workshop
Start with the online component straight away
Convenient and accessible locations for the practical workshop
Choose Fluid - First Aid Training Done Differently

State-Of-The-Art Training
Our approach to first aid training combines sound knowledge with hands-on learning.

Great Locations
Our learning spaces are convenient and accessible.

Flexible Schedules
Our courses have day, night and weekend sessions.

Certifications
Free Renewal Reminder Service.

Save Time
Our innovative online learning cuts class time in half!.

5 Star Ranking
And more than 20 years of experience teaching First Aid.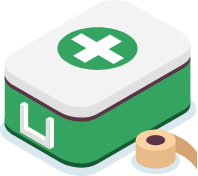 What Our Customers Are Saying
Cosette Heazlewood
09/05/2022
Very informative course with explanations behind different first aid and CPR practices. Personal anecdotes helped to explain the importance of an understanding of how to administer CPR and first aid. My trainer was approachable and friendly. Highly recommend.
Jules Phillips
03/05/2022
Excellent training facility. Thank you Corrinne for excellent delivery of the courses!!
Had an amazing tutor her teaching style was so good, really good interaction between tutor and pupils definitely recommended. 10/10..
Have been getting my CPR refreshed every year at Fluid as well as First Aid courses since I was in highschool. The online learning modules are so user friendly and easy to get through, practical sessions are super informative and you just get in and get it done without spending long hours/days in boring course work. I'm a customer for life!!
Great CPR training. The trainer was very knowledgeable and taught relevant information. This is the second year we have been to Fluid First Aid North Lakes and will be booking again next year for our refresher training. Highly recommend
Great place to learn was not boring great and interesting.
Was one of the best first aid courses I've done, can't remember her name but she was very lovely, had great knowledge of all current procedures and did a great job getting her point across
News+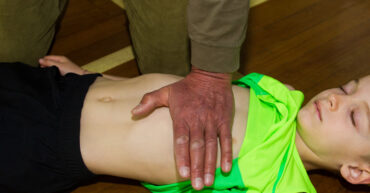 First Aid Tip: How to Provide CPR for Children
Reading Time: 3 minutes WHAT IS CPR? Cardiopulmonary Resuscitation (CPR) is a First Aid technique that is used to recover someone who is unresponsive and not breathing or properly breathing. Anyone can learn CPR and potentially save a life. If you do not already know how to preform CPR, or need to refresh your skills, visit Fluid First Aid. BEFORE […]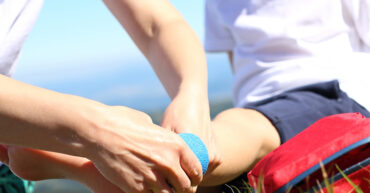 First Aid Tip: How to Treat a Snake Bite
Reading Time: 4 minutes In Australia, there are approximately 4000 bites and around two deaths each year from venomous snake bites. The minimal death rate from venomous snake bites is due to the application of the Pressure Immobilisation Technique used to Provide First Aid . When camping, hiking, or enjoying your outdoor adventures, you need to be vigilant and […]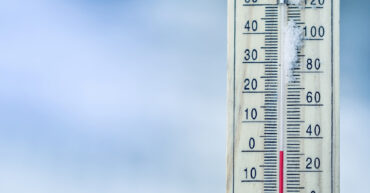 Hypothermia: Detection and Treatment
Reading Time: 3 minutes Hypothermia can affect anyone in prolonged exposure to cold temperatures. Being true to our commitment to teach you to help out in an emergency confidently  here is a First Aid Tip. What is Hypothermia? Hypothermia refers to a drastic drop in body temperature due to prolonged exposure to cold, as the body loses heat faster than it […]