Do you have a group of people that needs First Aid Training? Great, we've got you covered!
With more than 20 years experience, we have perfected a Five Star CPR and First Aid Training model that turns a compliance task into a fun, team-building exercise tailored for you.
And we manage everything, from arranging the equipment and trainers, to reminders and certification, so you have a piece of mind and a team prepared for an emergency.
Our online portal also gives you a suite of tools to manage your team, certificates, and get reminders.
Flexibility in the delivery mode means we can go to your workplace or your team can train in one of our locations.
We can also help you service your first aid kits via our safety partner, First Aid Kits Australia, so your equipment is compliant and ready to respond in an emergency.

WORKPLACE AND PRIVATE
GROUPS FIRST AID TRAINING
Big Savings on Group Bookings
Benefits of Group Training
For the Company / Employer
For the Staff
CPR, First Aid, LVR and Education & Care First Aid Training Compliance hassle-free: from booking to certification
Increase team communication and collaboration
Streamlined and tailored course delivery means minimum downtime
Staff progress visibility
Reduce risks of accidents and incidents
Handy tools through our web portal
Build trust and respect among team members
Award-winning
online video learning
Shorter, extremely
hands-on classes
Fun and experienced
fluid trainers
Certificates are issued within
two business days
Company login to
manage certificates and
renewals
More team- building
and less compliance boredom
Industries We're Especially Awesome at…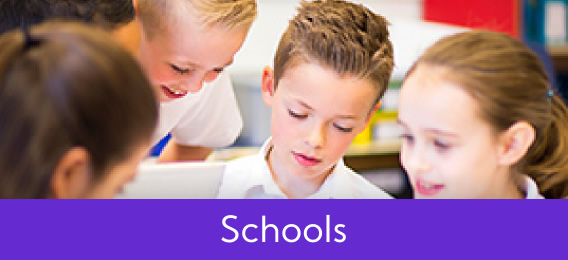 Our unique time-efficient training and online video theory allows school teachers and staff to fit in online, self-paced learning around their schedule and, then requires a shorter practical workshop that means less time after school or on pupil-free days.
TESTIMONIAL FROM SCHOOL CLIENT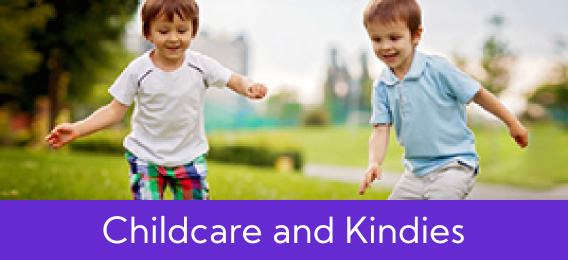 We recognise the crucial role educators and carers play in our children's health and safety. We want to help early education services be better prepared for emergencies by giving them relevant training that's fun and time-efficient, as well as extra bonuses like free asthma and anaphylaxis posters for all participants.
TESTIMONIAL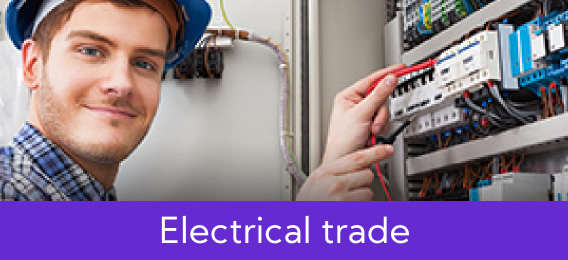 Our 5 star low-voltage rescue courses are very popular! We offer onsite group training for 6 or more people and early morning and afternoon public workshops in multiple locations.
TESTIMONIAL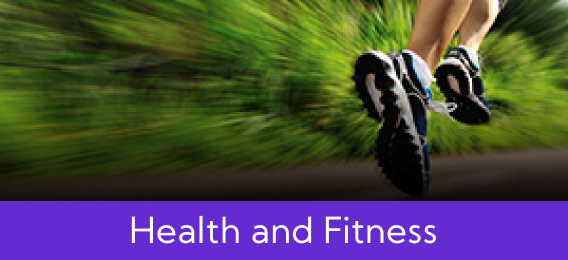 General and allied health practitioners love our fun, no-nonsense approach to gaining and renewing their first aid certification. We can come after practice hours and can cater to the experience level of your team.
TESTIMONIAL